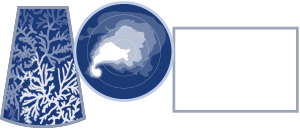 DATA ASSIMILATION FOR THE ENTIRE EARTH SYSTEM
Use ensemble DA techniques with geophysical models spanning the earth system.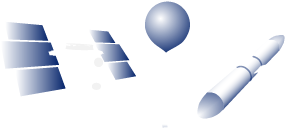 USE DATA FROM ANY SOURCE, TEST MANY ALGORITHMS
Assimilate any suitable observations. Swap out filter and inflation algorithms with ease.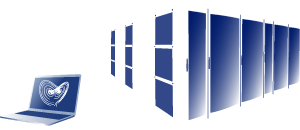 LEARN ON LAPTOPS, RUN ON SUPERCOMPUTERS
Compile without MPI for conceptual models or with MPI for GCMs on supercomputers.
DART's benefit to the community
Supported models
| Lower Atmosphere | Upper Atmosphere | Ocean | Cryosphere | Land Surface | Hydrology | Conceptual |
| --- | --- | --- | --- | --- | --- | --- |
| CAM | WACCM | POP | CICE | CLM | WRF-Hydro | Lorenz '63, '84, '96, '05 |
| WRF | GITM | ROMS | | NOAH, NOAH-MP | | Ikeda |
| WRF-Chem | Open GGCM | MITgcm-ocean | | | | B-grid |
| MPAS-Atmosphere | TIE GCM | MPAS-ocean | | | | SQG |
| AM2 | ROSE | FESOM | | | | 9-variable |
RECENT PROJECTS
Research projects involving DART